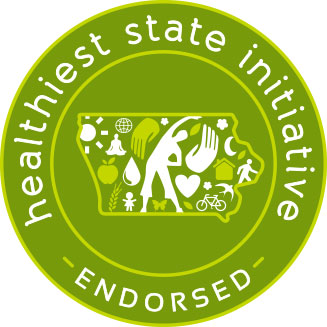 RUN-BIKE-RUN THIS SUMMER AT LAKE MACBRIDE STATE PARK! Test yourself before your season ending multi-sport goals! Don't get bored doing just a 10k, give duathlon a shot!
We want to encourage you to have fun with the race, compete, and hopefully raise a few shekels for any charity that is near and dear to your team!
-Sign up with your friends and race for a good cause that you and the IRS see fit!
-Each team consists of 5 participants.
-The TOP 3 fundraising teams after the Lake Macbride Du will receive prizes from the race and sponsors
-Each registrant pays the early bird special of $50.00
-After a goal of $250.00 has been met on CrowdRise JGF Racing will donate $20.00 to their selected charity.
To sign up for CrowdRise, click on the "Click Here to Start a fundraiser" link on the left! You can start your own team or join an already established team. If you would just like to donate to someone's fundraiser associated with the Lake Macbride Duathlon, just click the "DONATE" button.
After you establish your team, send an email with the TEAM NAME in the subject to jgfracing@gmail.com. We will send you a special link to register your team at the early bird price.